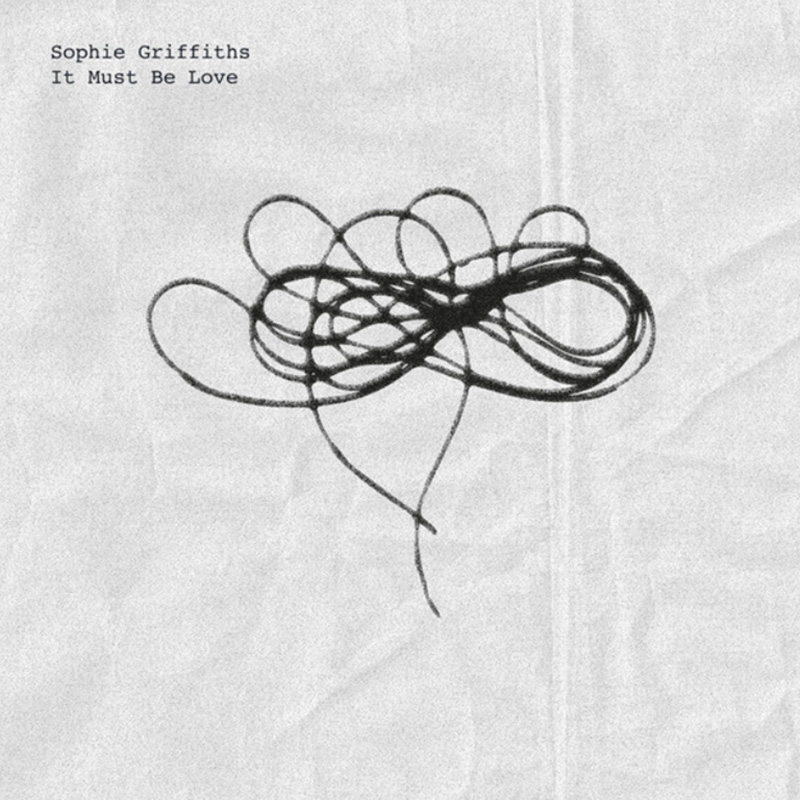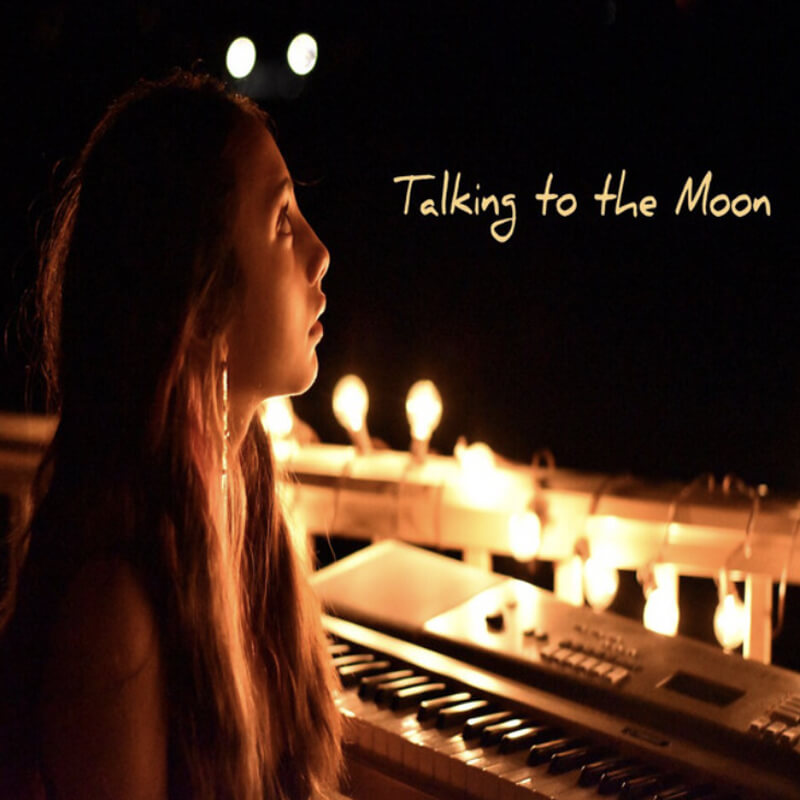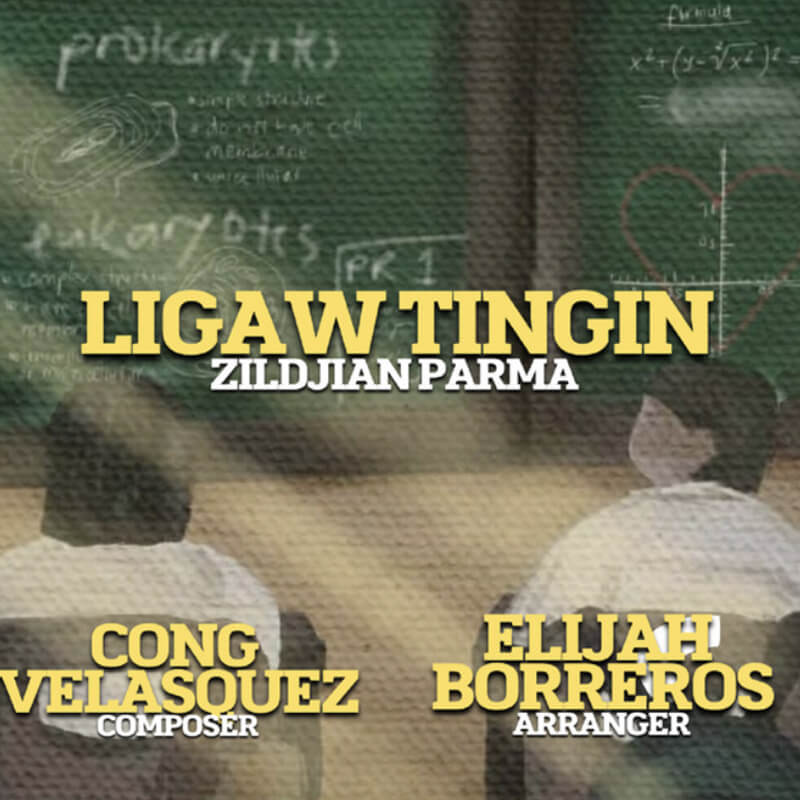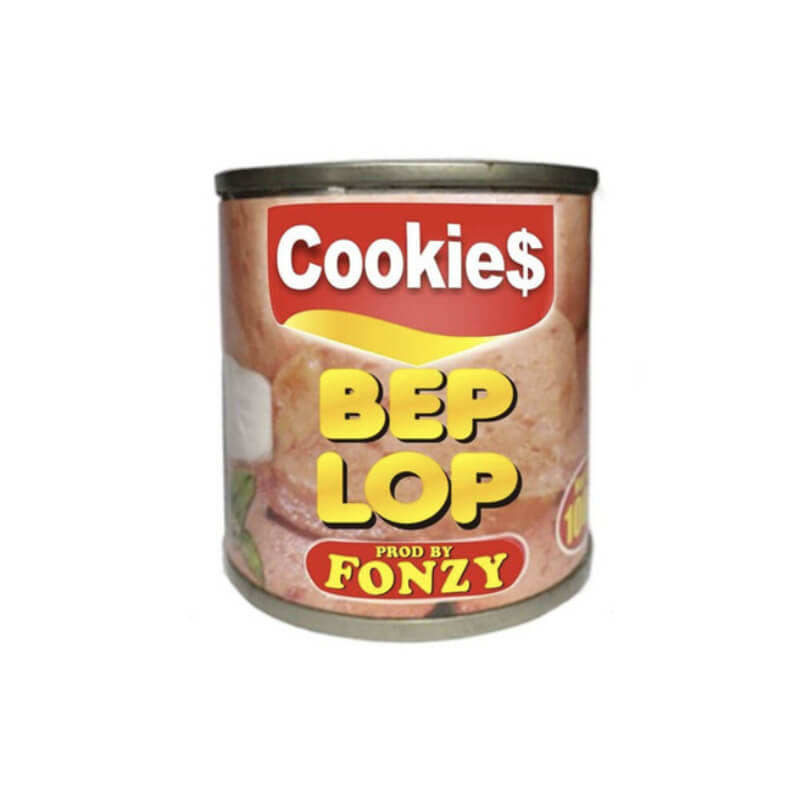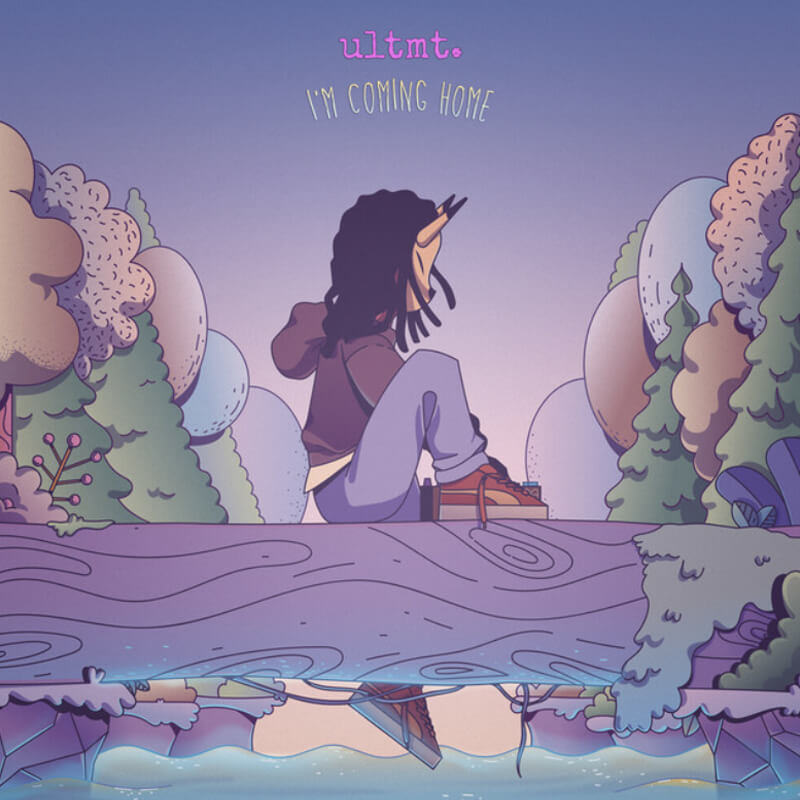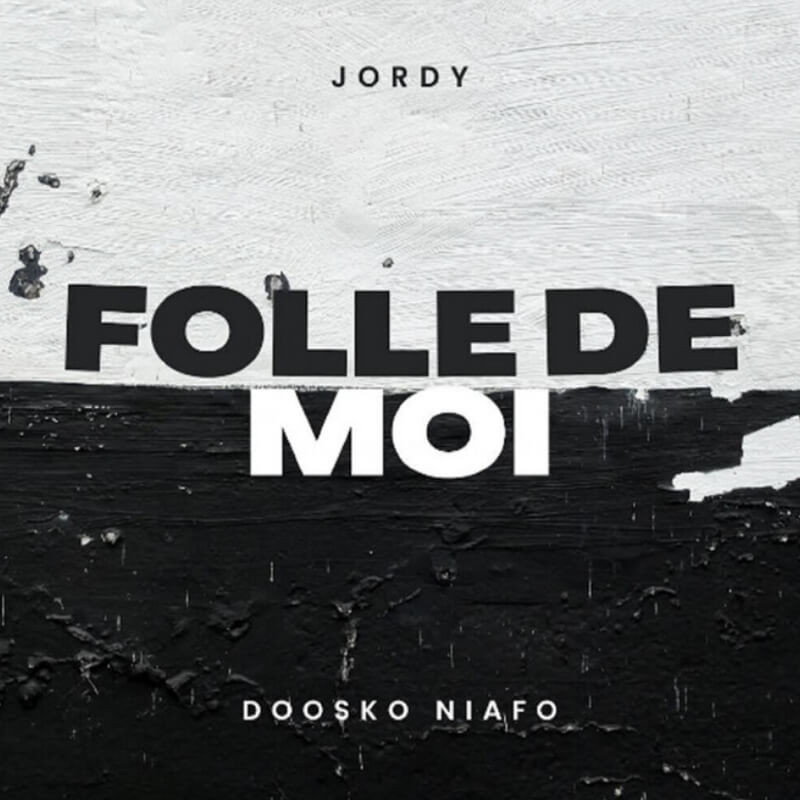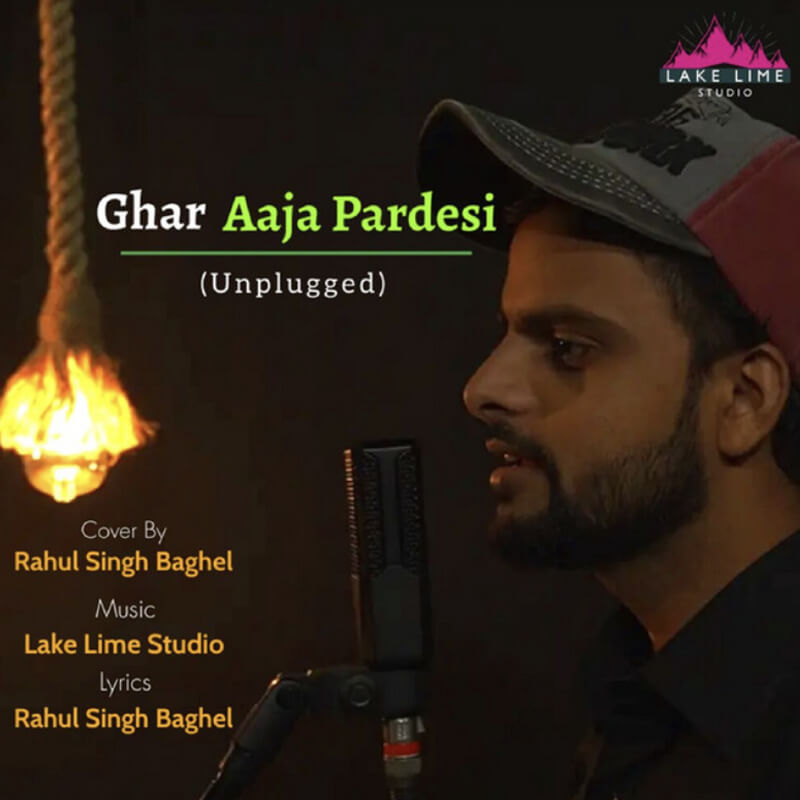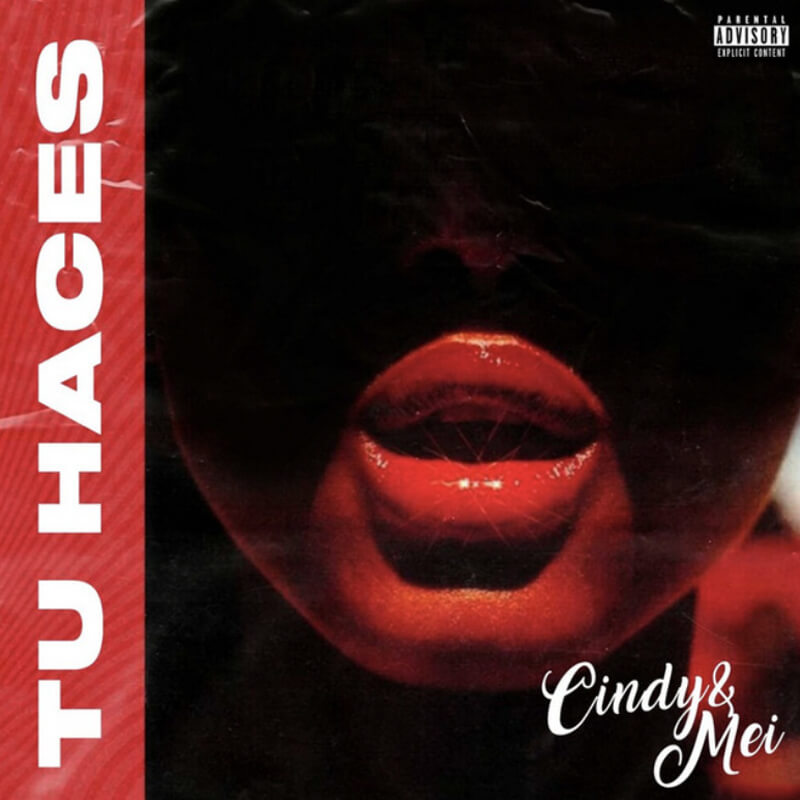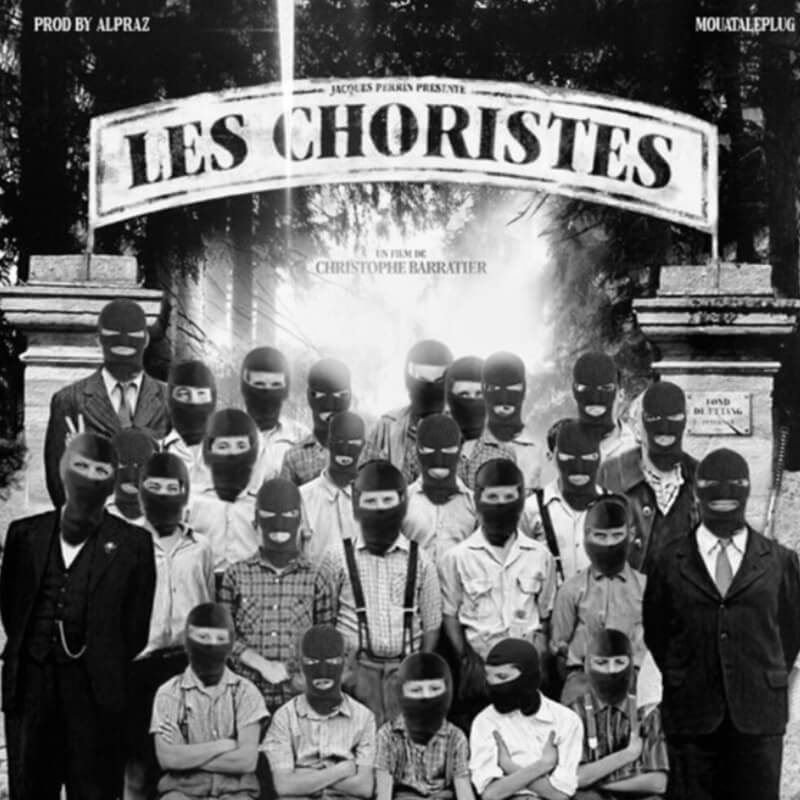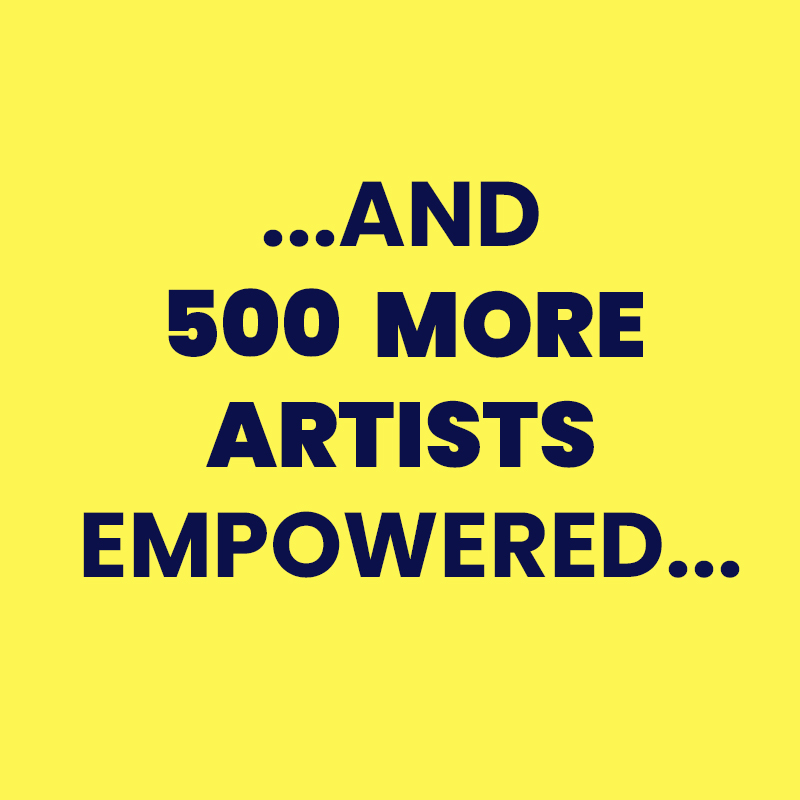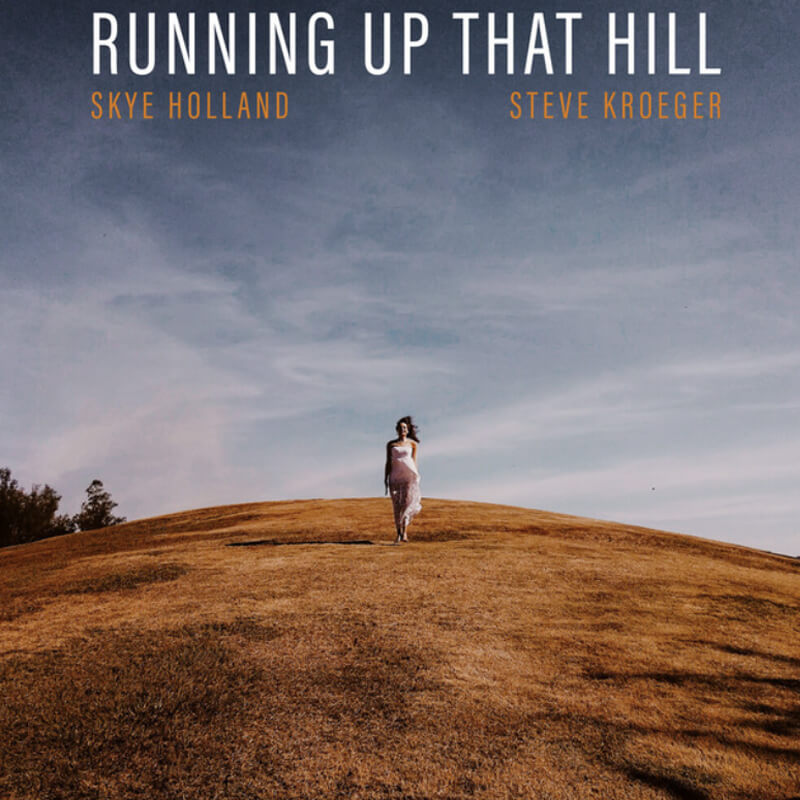 Running Up That Hill
Sky Holland, Steve Kroeger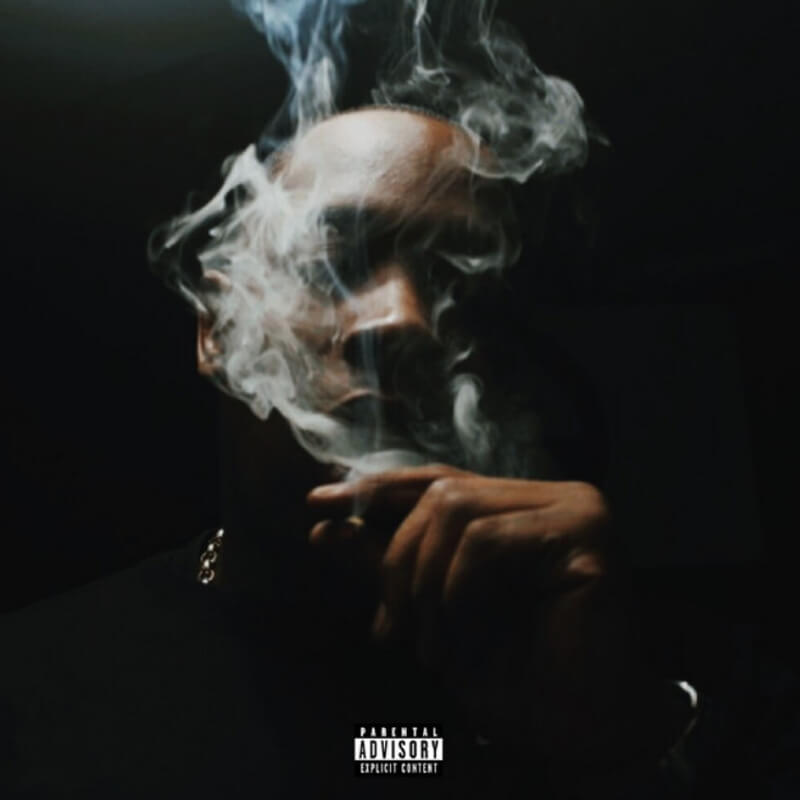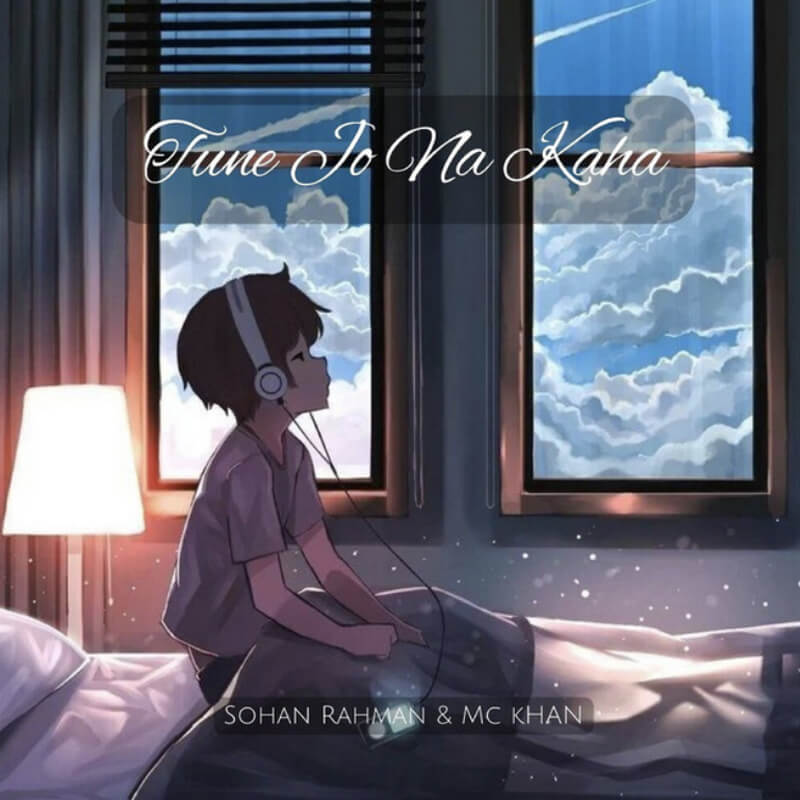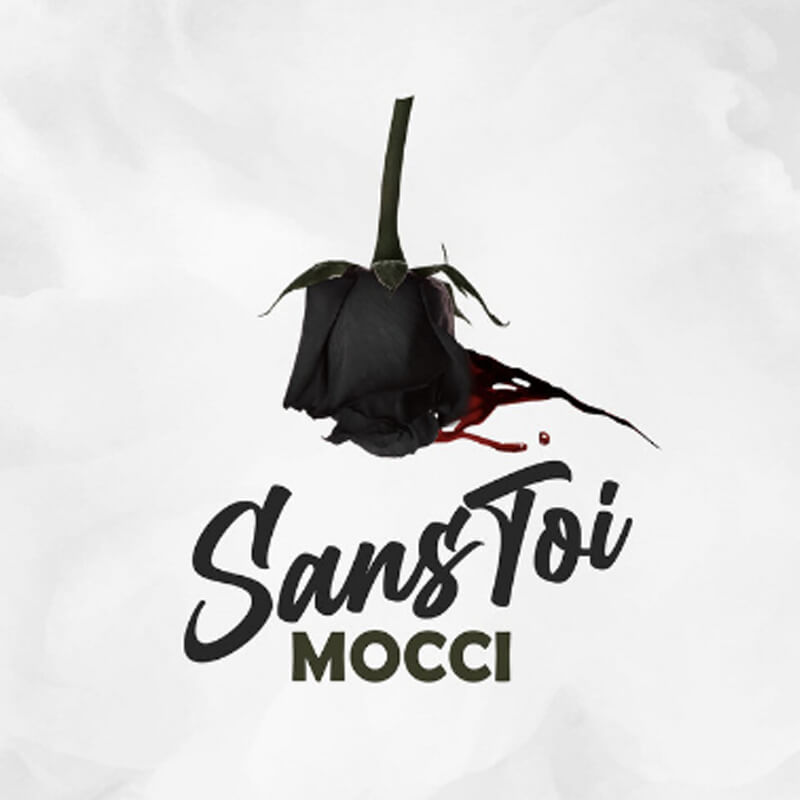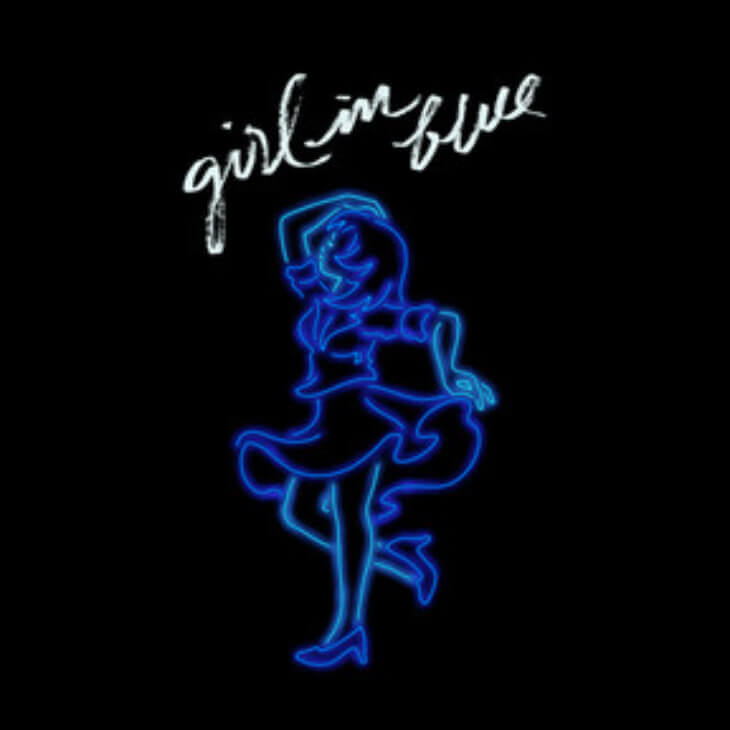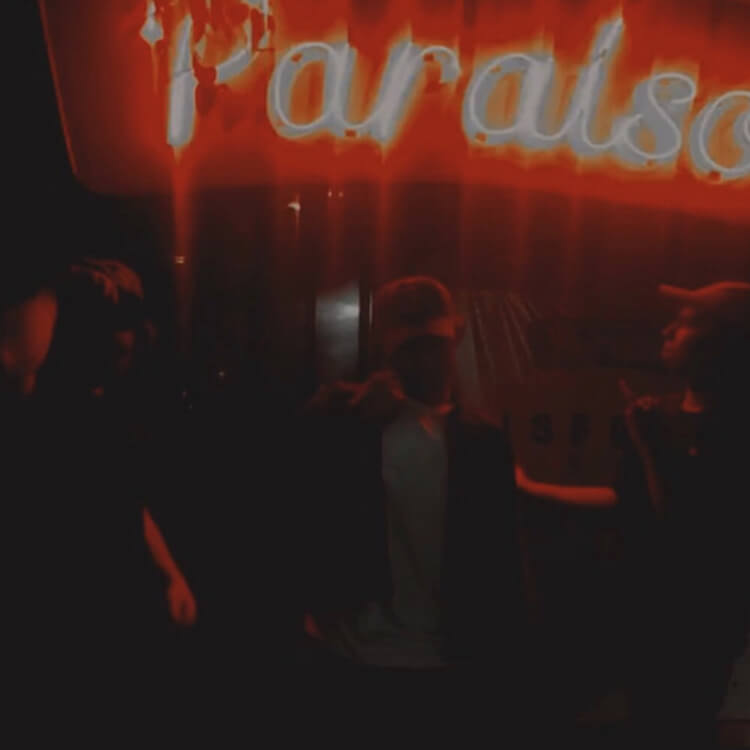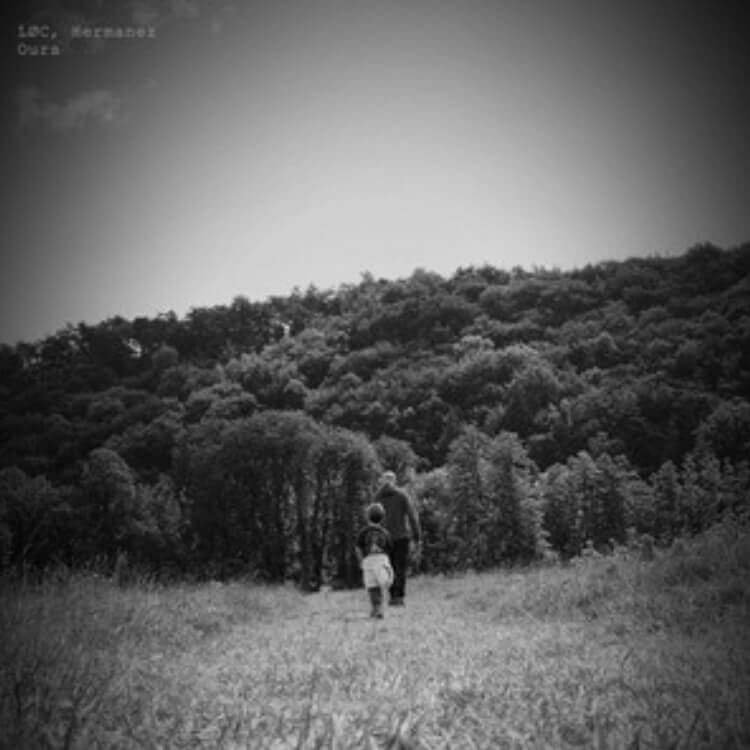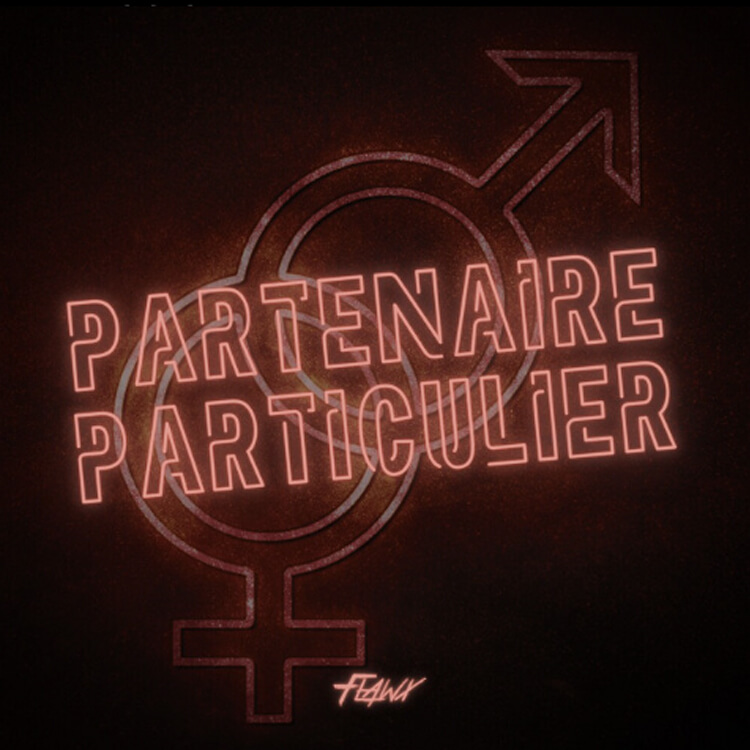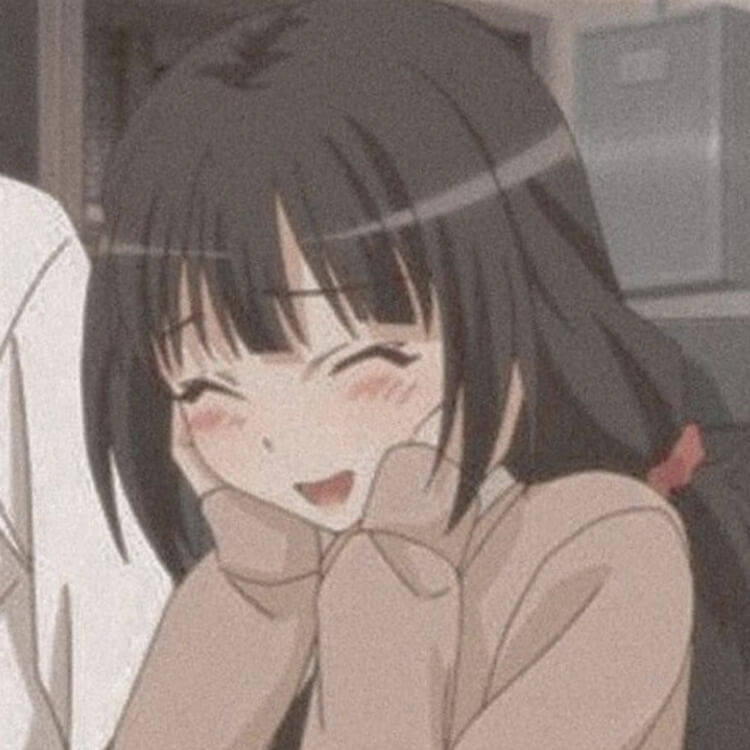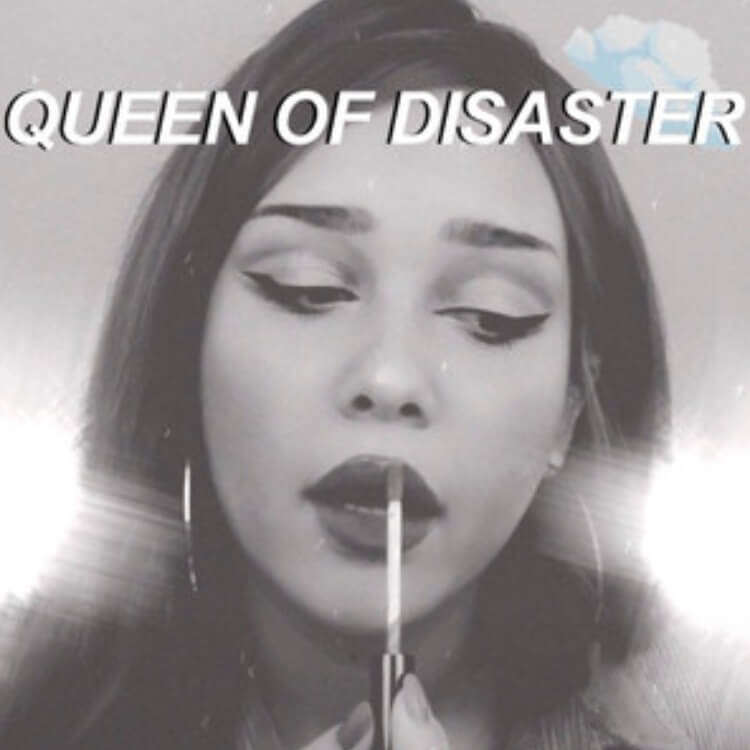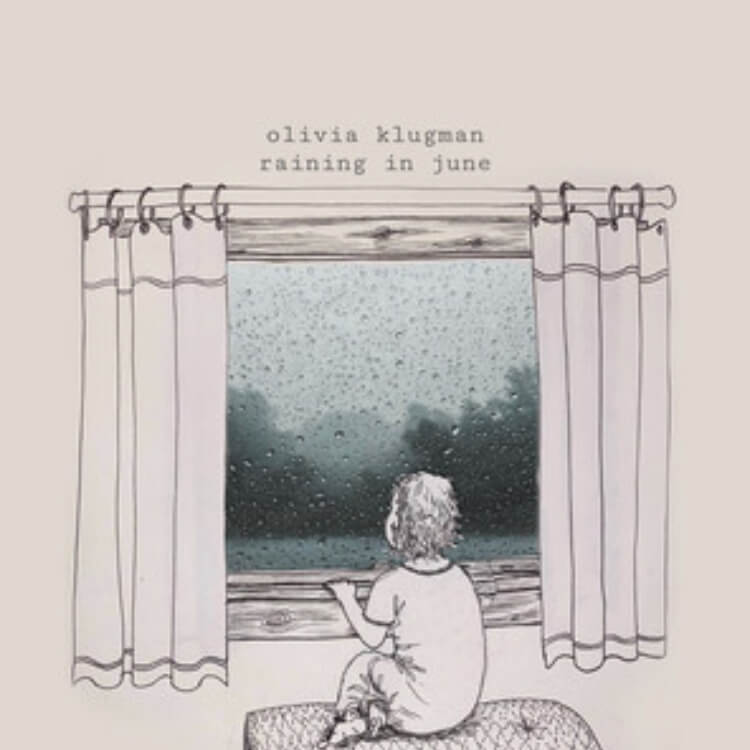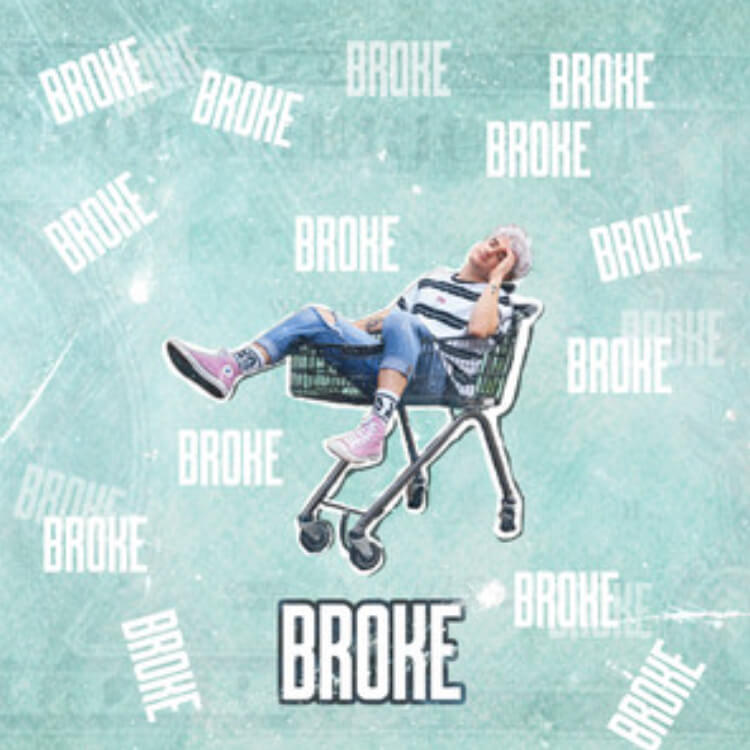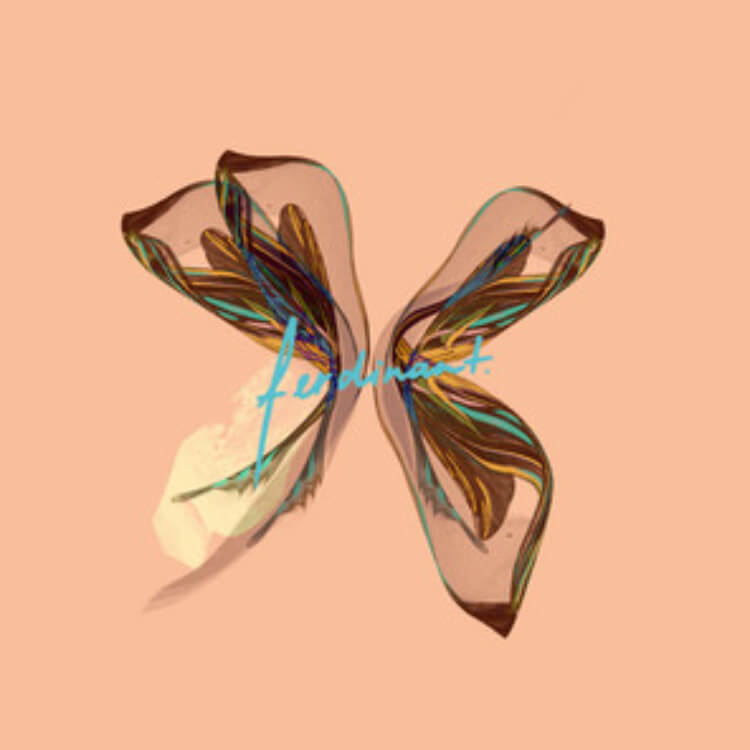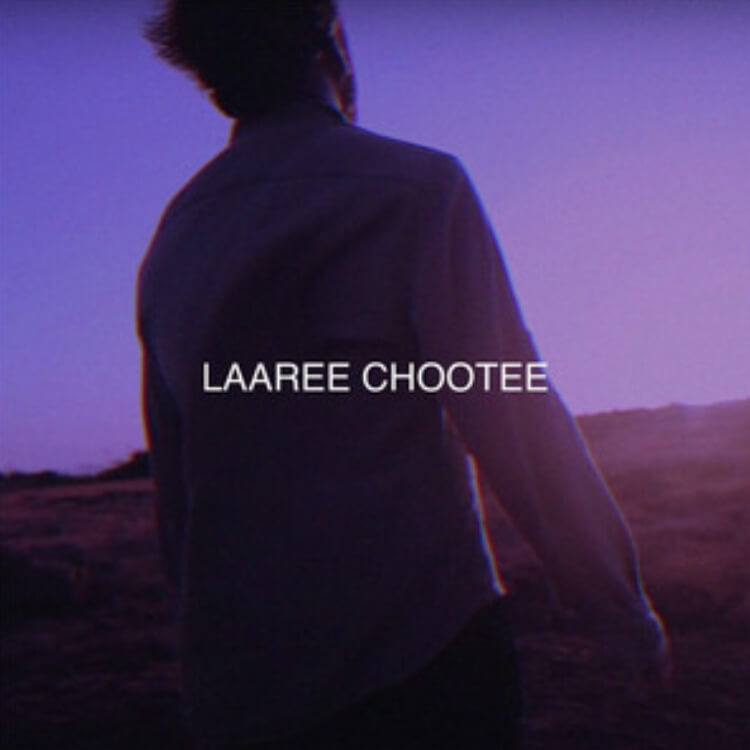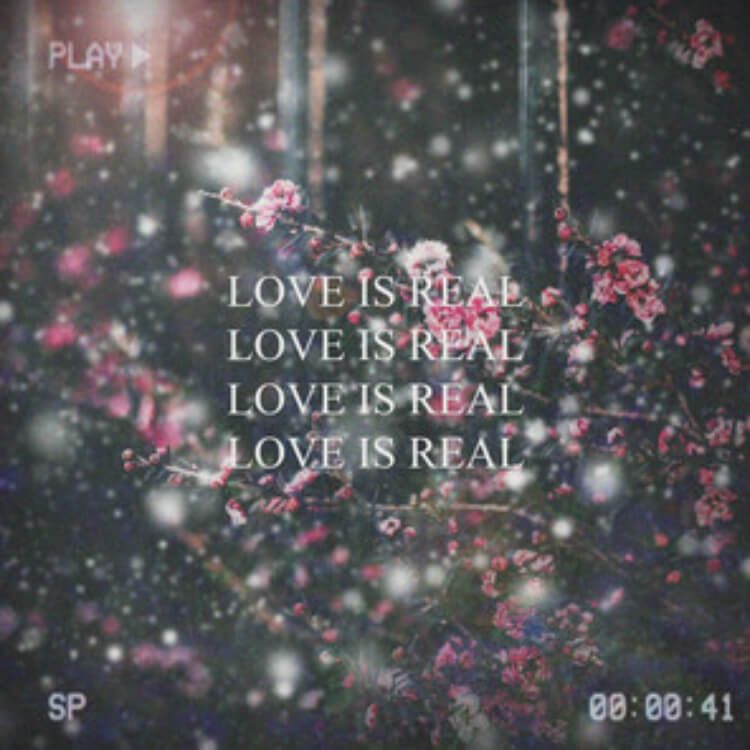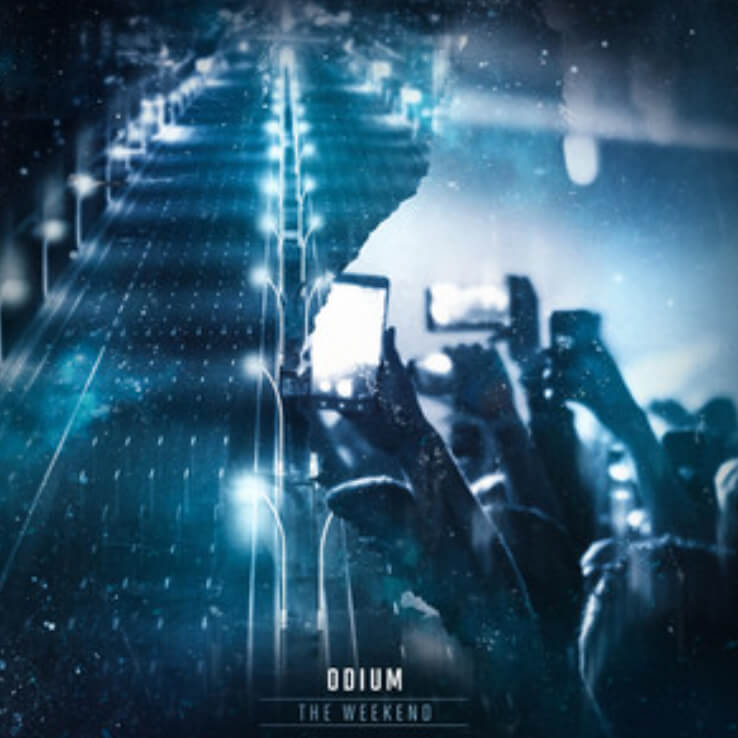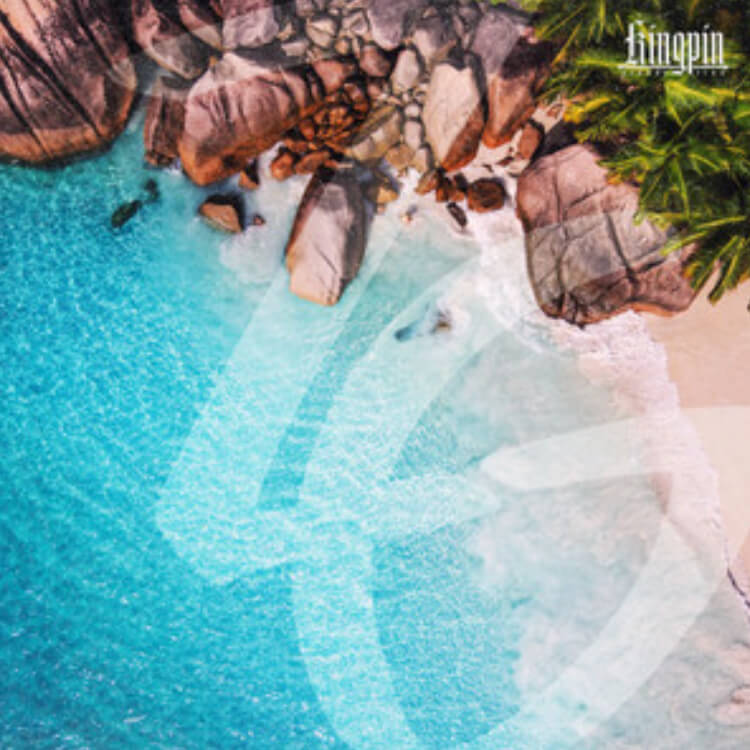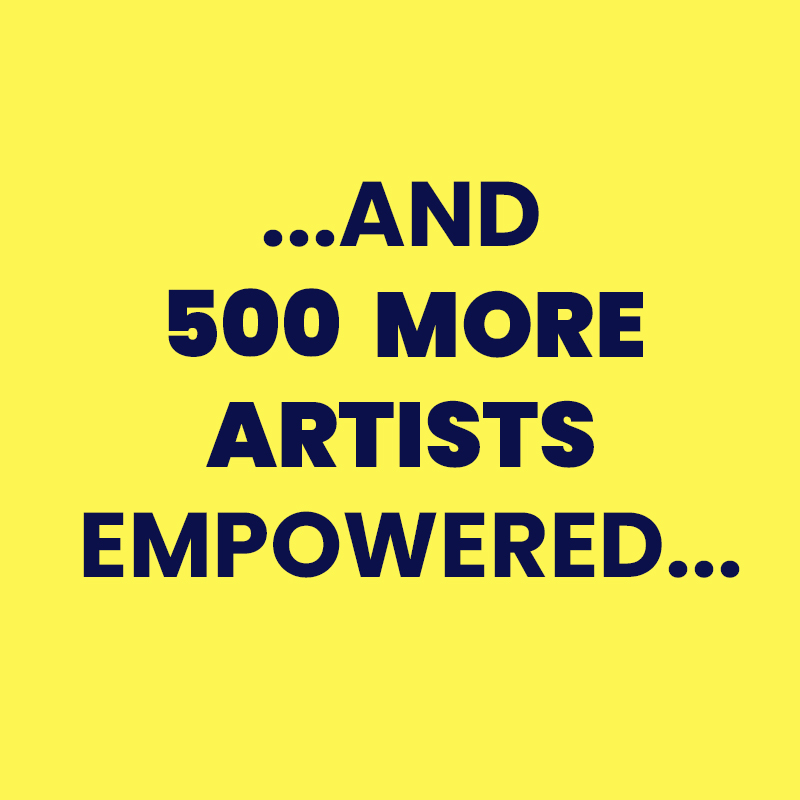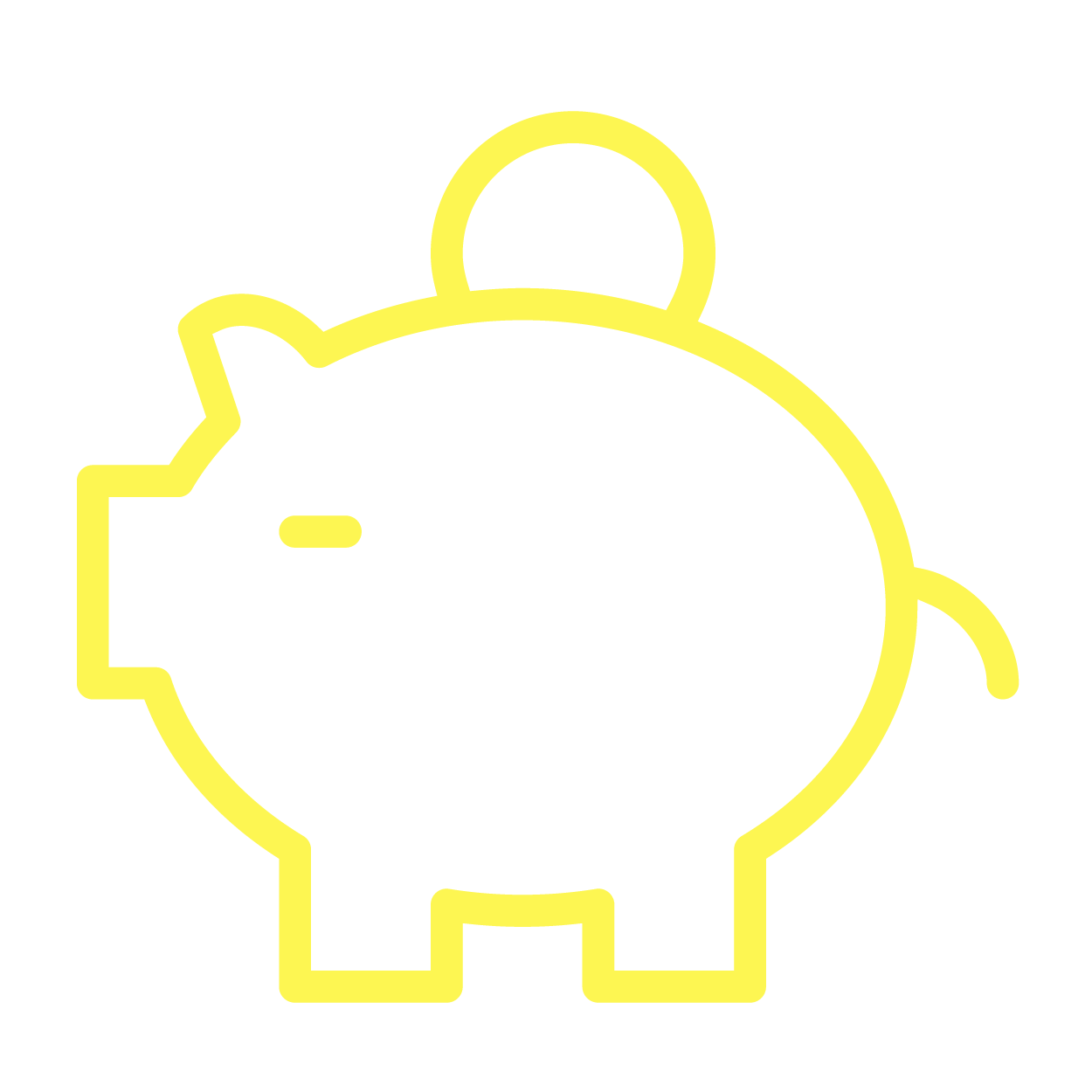 Cash investment
We are paying you an advance based on future streaming revenue of one (or more ) of your released songs. We exclusively distribute your signed song(s) with no options on other or future songs.

Agreement
We offer a simple two page agreement and you will receive your payment within 30 days after successful transfer of your song(s).

Distribution
We partner with Ingrooves to transfer and distribute your song, making sure not one stream is lost when your song is released through U-NXT.